Sale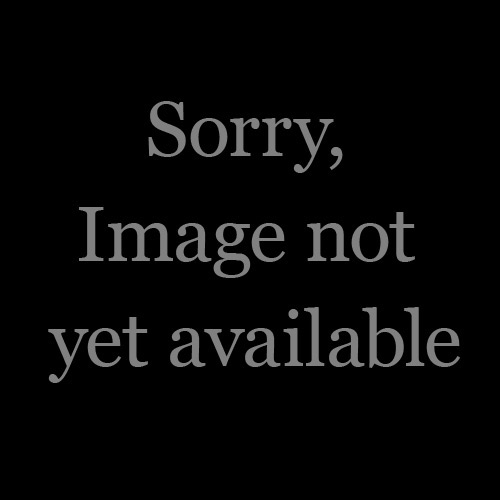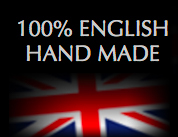 Parklane 8oz Whisky Rummer
SRP £42.00
SAVE £13.65!
£28.35
Park Lane 8oz Whisky Rummer. This English Hand made 31% lead Crystal Half pint Rummer. Stylish in shape for the modern day individual and the delicate cut on the crystal dazzles in the light. It is the ideal drinking companion to enjoy your favourite tipple.

Code: PA048
Size: 8oz / 220ml
Pattern: Parklane
Shape: Tumblers, Rummers & Highballs
Free Gift Box
with every order
All our items come packaged in a British Crystal gift box.
Free