Sale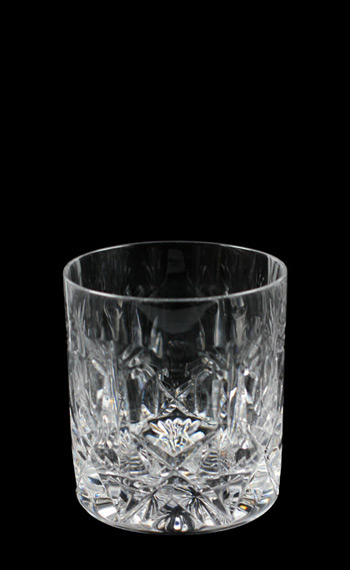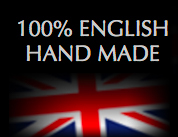 Cross & Hollow 5oz Tumbler
SRP £29.33
SAVE £9.53!
£19.80
5oz Tumbler -Our English hand made 31% lead Brierley Hill Cross and Hollow 5oz tumbler is the ideal drinking companion to enjoy your favourite tipple over ice. The heavy weight crystal tumbler is the perfect gift also available with matching decanter for that special someone.
Code: XO039
Size: 80mm High / 5oz / 140ml
Shape: Tumblers, Rummers & Highballs
Free Gift Box
with every order
All our items come packaged in a British Crystal gift box.
Free