Sale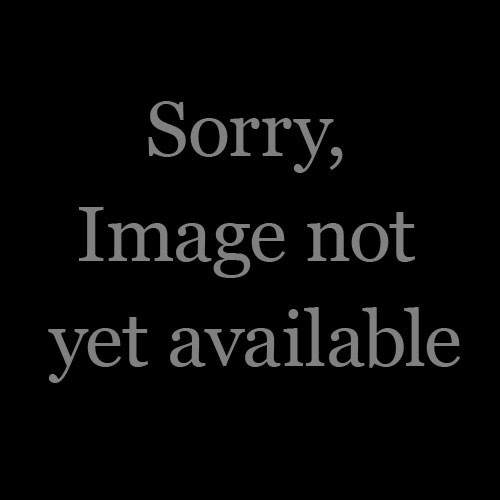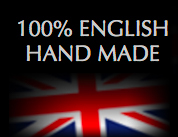 12" Candle Lamp Westminster
SRP £132.00
SAVE £42.90!
£89.10
English Hand Made Crystal
12" Candle Lamp This stylish 31% Lead Crystal Westminster Candle Lamp illuminates at night with glowing elegance. With the classic Westminster pattern cut on the lamp enhancing the delicate streams of light with its traditional cut loved by all.
Code: WMCL012
Size: 12" x 7" / 300 x 180mm
Pattern: Westminster
Shape: Candle Lamp
Free Gift Box
with every order
All our items come packaged in a British Crystal gift box.
Free