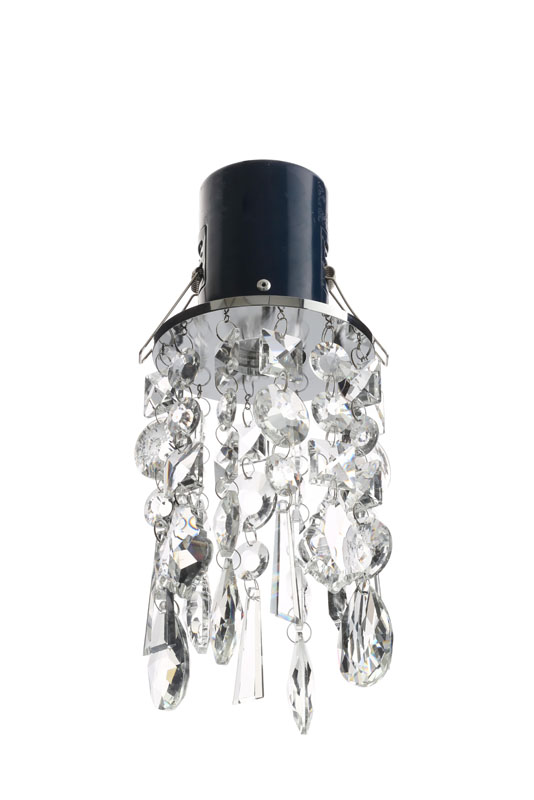 Bresna Recessed Downlight Warm White
£64.90

Pay in 3 payments of £21.63 Learn More
Our designers have brought together both traditional and contemporary designs to outline the versatility of the collection perfect for every occasion.
Brierley Hill Crystal is proud to announce a new range of deluxe decorative Crystal lighting by Marquis by Waterford. The collection reflects the history and heritage of the Waterford name as well as interpreting classic designs into modern day lighting. The range is fully tested to strict European regulations so it is completely safe to use in damp environments with both UL and CE certification the collection is guaranteed to offer industry leading durability and performance. Making this collection unique in terms of safety, quality and design a range that is truly "Built for bathrooms"
Be inspired by our range of Wall Lights, Ceiling Lights, Pendant Lights and Table Lamps. This unique range of decorative crystal lights are all rated IP44, so perfectly safe for damp locations. "Built for bathrooms" ideal anywhere.

Code: BHCM0019
Size: 11cm x H 18cm