Sale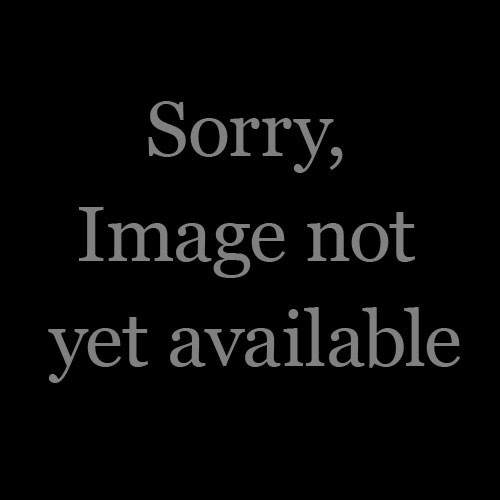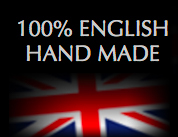 FREE Delivery!
On this item on orders over £50
Cross & Hollow Diana Campagne/prosecco Flute
SRP £42.97
SAVE £13.97!
£29.00
English hand made 31% lead crystal tall champagne flute are stylish, smart and suitable for any occasion. The Diana Flute is a stylish choice showing the true beauty of this modern design.

Code: DIXO011
Size: 220mm high / 160ml
Pattern: Cross & Hollow
Shape: Champagne Flute
Free Gift Box
with every order
All our items come packaged in a British Crystal gift box.
Free