Sale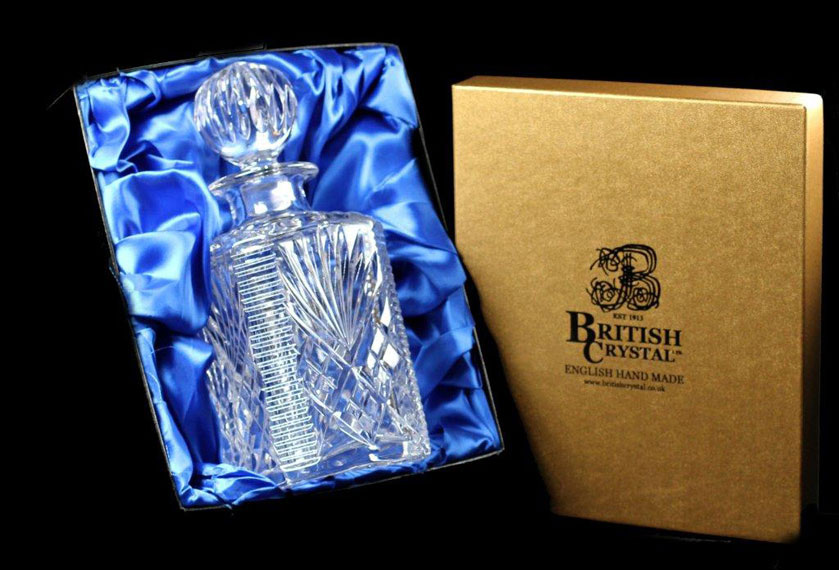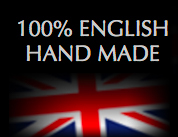 Presentation Box of a Westminster Square Decanter
SRP £233.33
£147.00
Please Note the design and style of the presentation boxes may differ from the box displayed on the website. If you would like further information please call us on 01384 77701
English Hand Made Crystal
Presentation Box- Luxury Satin lined presentation box consists of English Hand Made Square Decanter Westminster from the Brierley Hill Crystal Classic Collection. The perfect gift to for any occasion.
Code: WMPB087
Pattern: Westminster
Shape: Presentation Box
Free Gift Box
with every order
All our items come packaged in a British Crystal gift box.
Free